THE BEACH
Let the sea breeze caress you
There are moments when you wish to be on the beach, with the sea in front, and your hotel just behind you. The Lido Hotel is located directly on the splendid Bibione beach, to enable you to have exceptional holidays.
Discover the amazing entertainment programme of Bibione beach.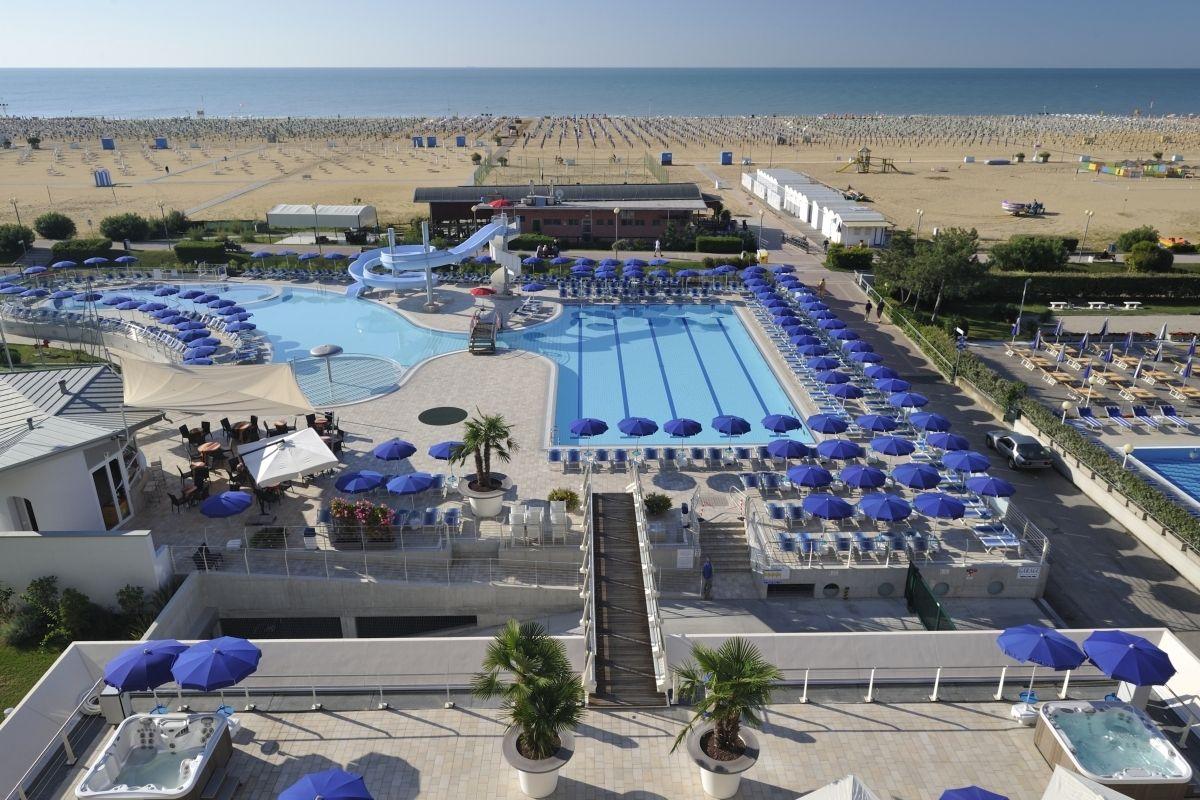 The Pluto beach, equipped to offer your pets the ideal space to comfortably unwind and relax.
Beach facilities offering animation for adults and children; for those unforgettable adventures and delightful moments.
With over 15km of beach walks and even a bikepath along the seaside, the Bibione beach is the ideal choice to enjoy those memorable evenings.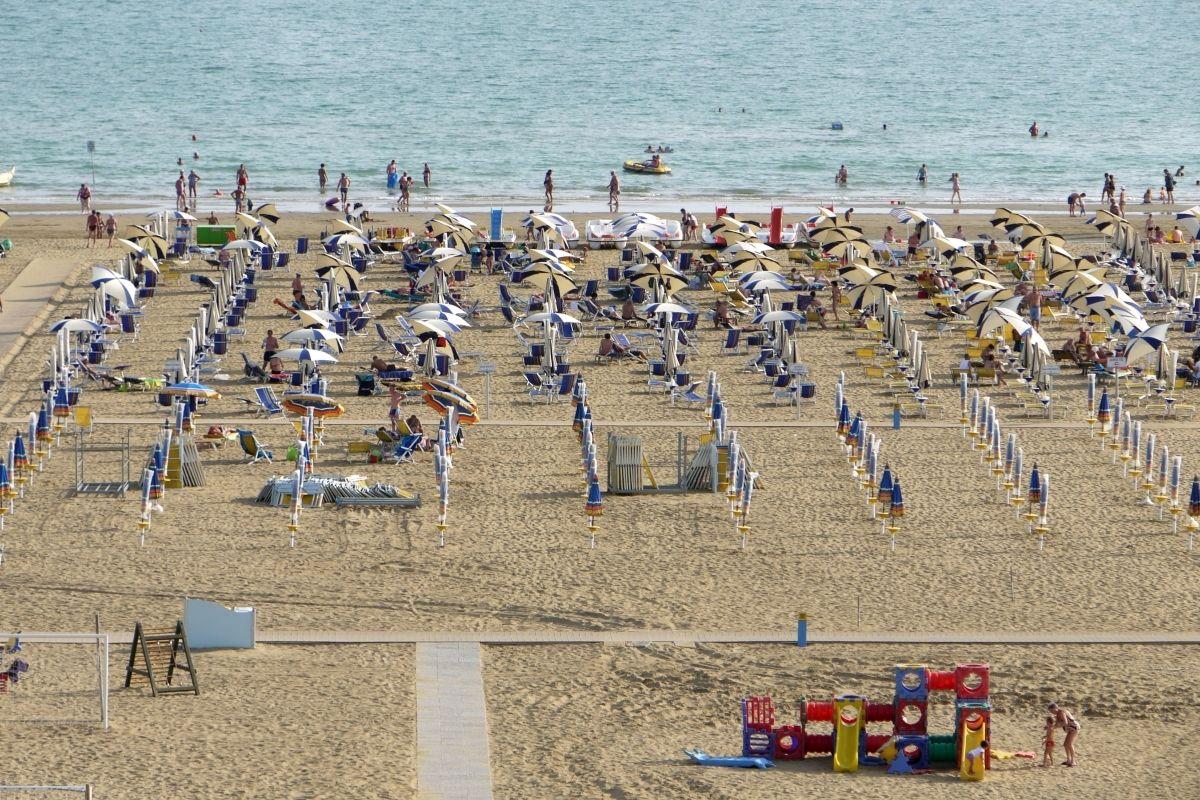 So what are you waiting for?
Enjoy the relaxing never ending sandy beaches, imagine unwinding under a parasol, on a sunbed, whilst the sea breeze caresses you, either on the beach or at the pool.
Parasols and sunbeds, both on the beach as well as at the poolside, are complimentary for all hotel guests.